Have you seen your mother, baby, standing in the shadows?
Tuesday, May 30, 2006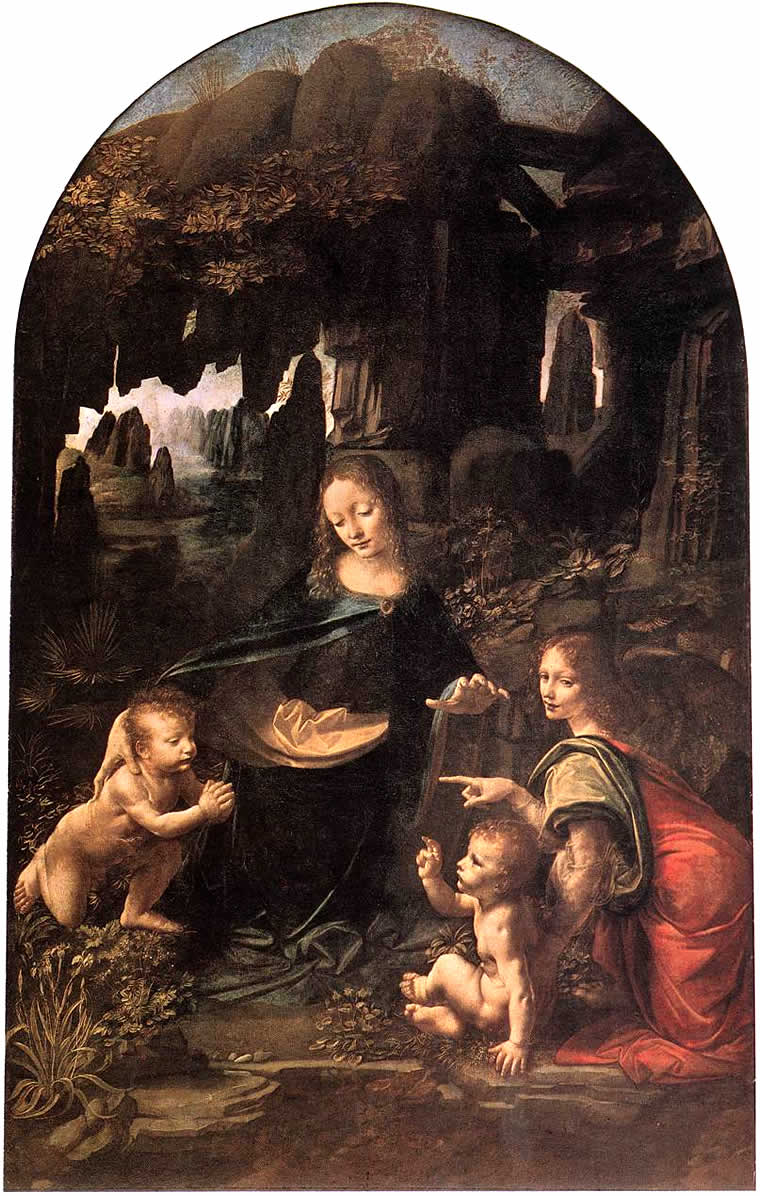 Unlike God, I have not yet seen the Da Vinci Code. Everyone I know who has seen it, though, seems to think it kind of blows.
Am I the only one who finds it deeply ironic that
sites like this
have arisen to help debunk the Da Vinci Code-- coming from people whose entire belief system is predicated upon the blindly faithful belief in the literal truth of one single book? And, that when you hold that particular "one-book" belief system, then nothing-- not science, not physical evidence, not a grasp of history-- can "debunk" your belief, because, well, its what you believe in.
Me, I accept Mary Magdeline as my Lord and Savior. I believe every word of the Da VInci Code to be the literal truth. Heck, I KNOW its the literal truth, because it says so right at the very beginning! And if I can't trust the Book to tell me whether or not it is entirely literally true-- well, the entire universe as I grasp it would shatter into a billion pieces if I even pondered that possibility.
Later tonight, I'm going to posse up with a bunch of other devout Da Vinci Code disciples, and we're going to go out and kill heretics.
Just kidding. Actually, we're going to go to Starucks for biscottis. But I had you going there...