Heavy Traffic
Sunday, June 10, 2007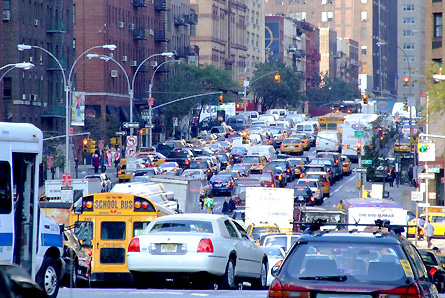 Apparently we're getting about 100 visits a day here at APW.
Who the dickens are all you people, anyway? I mean, besides the 8 of you we know... Why not leave a comment some time and introduce yourselves?

I'm especially anxious to hear from whoever it is that visits from Serbia and Montenegro.